Avaialble Spaces
We offer all our spaces on a private or semi-private hire, so whether you've got a team of 1 or 100 we've got you!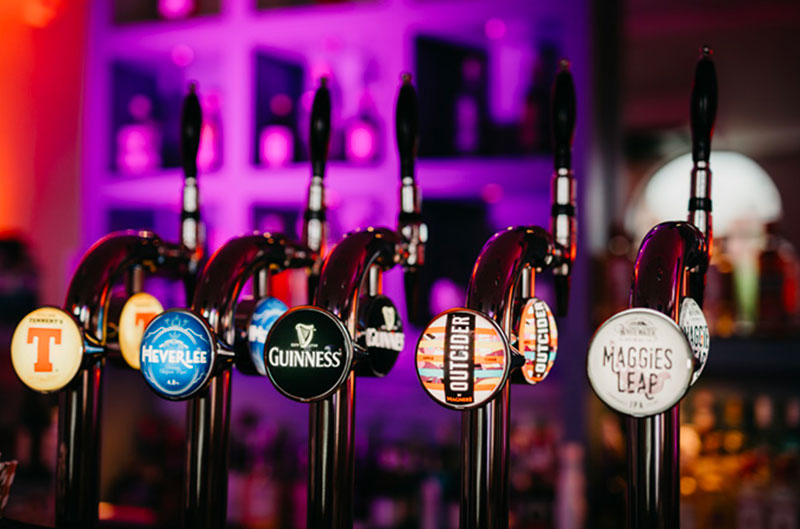 You tell us the date and time you'd like to come, how many people you're bringing and we'll put together the perfect package for you.
We make sure your Christmas party is one to remember!
(Payment for bookings must be made upfront)
Packages
Option 1
Prosecco Reception
Array of Christmas sharing platters & nibbles
Only £25pp
Option 2
Champagne Reception
Array of Christmas sharing platters & nibbles
Only £30pp
Option 3
Non alcoholic cocktail reception
Array of Christmas sharing platters & nibbles
Only £20pp
Bottle of Prosecco £25
Bottle of Champagne £90
Cocktail Jugs £20
White Wine £18
Rosé Wine £18
A Bucket of 5 Ice Cold Beers £20
A Bucket of 6 Ice Cold Ciders £20